Learn to Skate Programs
Noralta Skating Club
---
---
Pre Can Skate & Can Skate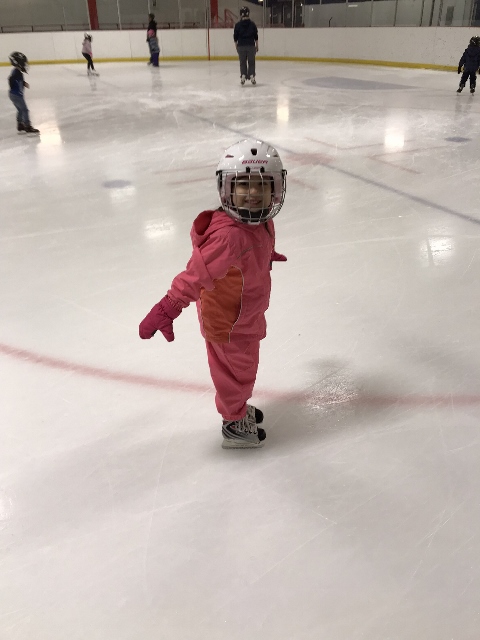 Pre Can Skate and Can Skate classes are nationally standardized Learn-to-Skate programs operated through Skate Canada.
All Pre Can Skate classes are 30 minutes.
All Can Skate classes are 1 hour.
All classes are taught by Nationally Certified Professional Skate Canada Coaches working with trained Program Assistants.
There are no Fundraising Requirements or Volunteer Requirements in Can Skate or Pre Can Skate.
Semester 2
(January 2023 to April 2023)
Winter 2022 - 2023: Semester 2 Information Brochure (DOWNLOAD)
Winter 2022 - 2023: Semester 2 Dates & Pricing (DOWNLOAD)
Winter 2022 - 2023: Semester 2 Dates to Note (DOWNLOAD)
Semester 3
(May 2023 to June 2023)
Dates will be announced early 2023
Semester 1
(September 2023 to December 2023)
Winter 2022 - 2023: Semester 1 Dates to Note (DOWNLOAD)
Dates for next year will be announced Summer 2023
~
YMM STRONG
Wood Buffalo
Noralta Skating Club
---
---
Noralta Skating Club
P.O. Box 5343
Fort McMurray, AB
T9H 3G4
(780) 791-4674